Service Questions
Ask us here or give us a call
Any question about offered services?
Whatever the question we will try to answer them in the shortest time available
Product Support
We're here to serve you
Enquiries on Products Offered
Product enquiries and info, are welcome. We will respond soonest as time permits.
Partnership Info
Let's partner
Do you have ideas?
Do you have ideas you think we can work together, lets have a chat.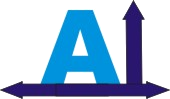 We'd love To Meet You In Person Or Via The Web!
 Abuja Office: Suite 32, Hill Top, Main Gwani Street, Zone 4
Wuse, Abuja- FCT
Phone: 08023141515, 08055240914
Email: info@amplifiedng.com, amplified94@yahoo.com,
amplified94@gmail.com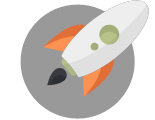 We're Here To Help Your Business Blast Off!
Through Creative Ideas, Innovation & Sheer Determination